This is one Monday that I really wish I didn't have to go to work. But there are only four more weeks that I have to do this. That is such a odd thing to think about. I can see my whole life changing.
I am trying to get myself into a schedule where Mondays are for this and Tuesdays are for that. I think I will do much better that way. I haven't worked everything out yet, but I'm trying.
The trees continue to change into gorgeous colors around here. I'm enjoying it so much. Still a lot of green though.
I'm still doing my "Movie a Day until Christmas". Yesterday I watched The Most Wonderful Time of the Year and today Meet the Santas. Both of them are very cute. Yesterday afternoon we watched Back to the Future. Joe had never seen it before. I have the other two to watch, also. I figure it will be our Sunday afternoon thing.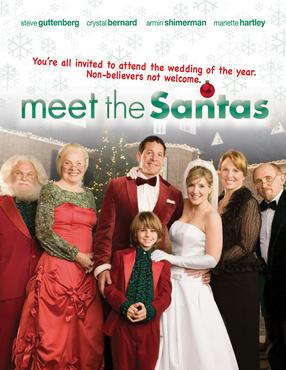 Joe and I went to our regular church yesterday. There was a congregational meeting we wanted to attend. It turns out that the wife of the Elder who is the regular speaker had two horrible falls and was in extreme pain so he wasn't able to be there and Joe was asked to speak. It's been a long time since he preached the Sunday morning service. And he did amazingly well. Here is the link to his message. It's 20 minutes long and I hope you'll have time to listen to it.
Joe's Sunday message
We knew that the Executive Director of the denomination was there. What we didn't know was that the President of the denomination was also there. They both told Joe he did an excellent job. That was quite a compliment.
The meeting went really well. We now have two new Elders and things are moving forward for getting us a new Pastor in the new year and putting things at church back on track. I am so hopeful now and we have decided not to leave the place we love. At least for now.
One last Halloween picture. Isn't Miss A the cutest little butterfly you've ever seen? She is getting so big!
It's after 7 a.m. and time to get myself ready for work. I hope you all have a wonderful day.
Kathy
34 days to retirement