Do any of you grow lamb's ear in your yard? It's a gray/green plant with fuzzy leaves. In colonial times people used the leaves as small bandages because it was soft to the touch. I don't know if it has any medicinal purposes though.
Now days people use it as ground cover.
Or as a border in their flower beds.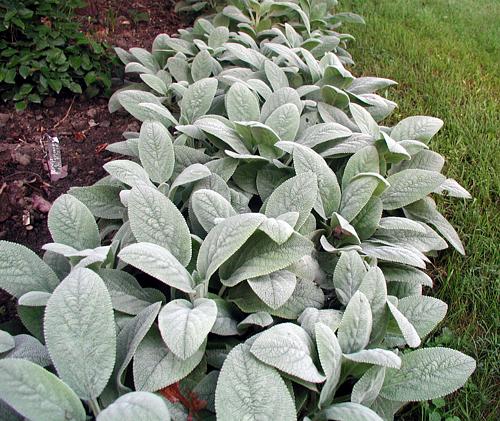 Occasionally they will get flowers. Sometimes purple, sometimes yellow.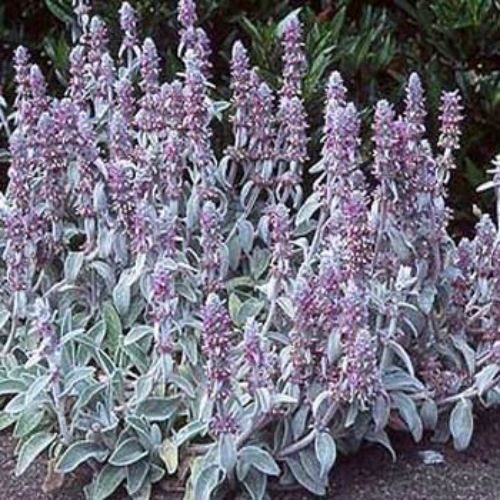 So imagine my sister Elaine's surprise when one rogue lamb's ear planted itself next to her house and began growing. This was taken on our vacation. She says it's larger now -- taller than she is.
I don't know what's in the soil in Northern New Jersey, but she should package it and sell it to farmers. She could make a fortune!
Kathy