Yesterday I met up with Donna and Carol for lunch. Both of them wanted to see my new car, so we went to lunch at East Coast Wings.
We have been trying to have lunch together once a month and it was fun seeing them again. They both loved the car. Donna said it's strange to look for a gray car when she was so used to the blue one. I told her it was strange to me too!
We had the nicest waitress. She was so funny and pleasant and gave us advice on what to order. So Carol ended up with a big bowl of chili, and a small side salad.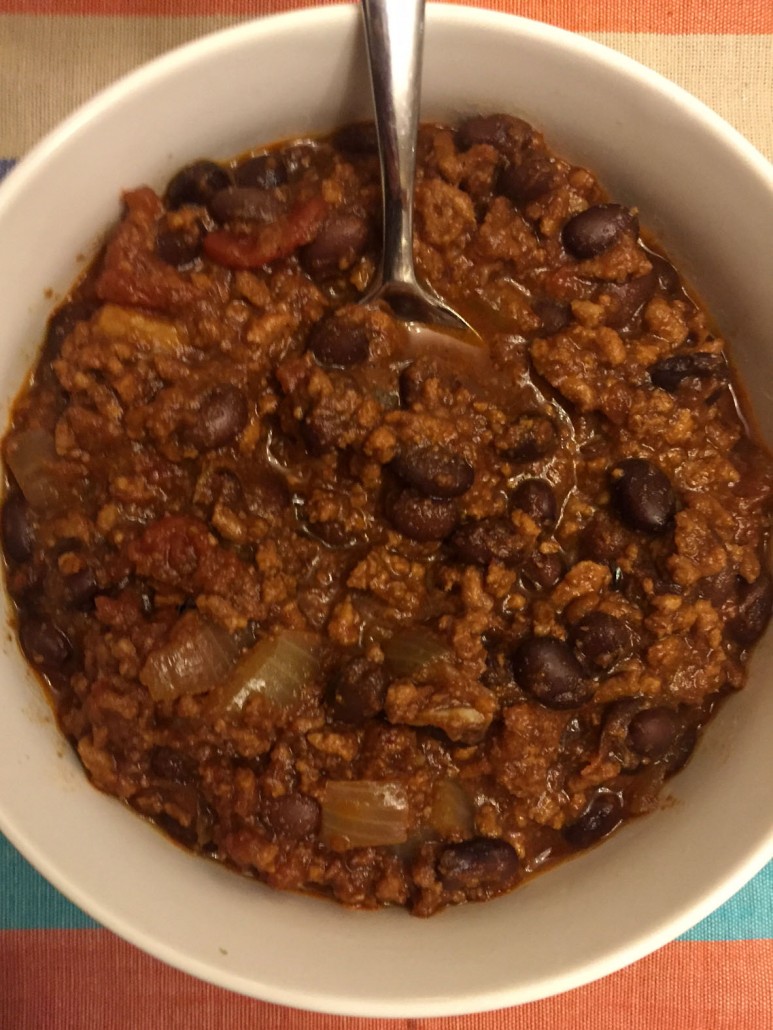 Donna had shrimp tacos and fries at the suggestion of the waitress and raved about how good they were.
I had my usual chicken wings and homemade potato chips. I go to a wing place for the wings! They have over 50 different toppings and this time I had honey garlic. It was very good, but very sticky. I had to go wash my hands when I was finished eating.
I didn't want dessert but Donna and Carol did. I talked them into getting a cookie skillet. It's a pan with a warm just baked chocolate chip cookie and topped with vanilla ice cream. They were over the moon about it. I had one little taste, but it was too sweet for me.
I forgot to say you eat it with a spoon.
We were there for over two hours. Finally I had to leave because I had to take Joe to the VA Hospital. His back has been hurting him and he wanted to get it checked out.
We waited about half an hour to be seen. What else is new? Finally a really nice doctor took him in and examined him. Then he came out to talk to me. He thought Joe's bulging disks in his spine had gotten worse and sent him for an MRI. He told us it would be about 2 hours. It was no where near that long. About 45 minutes later he was done and we were told to go home. The doctor called while we were driving home and said that everything looked good. So now he goes back next week to try to have some pain management done. It is always something.
Well, I have to get myself together and get going. It is afternoon and nothing is done. I hope you all have a good day. Enjoy the view below. I wish I were there now.
Kathy