And in one moment yesterday it did. I was sleeping soundly when Joe decided he'd do something nice for me and go grocery shopping. When I woke up he was gone with no note so I didn't know where he was. After awhile I got worried. Finally 3 hours later he called and said he was on the way home. He had done the shopping and was $1 over the money he had. He asked the cashier to take off the box of cereal and she refused. So he left all the groceries there and came home. But just 1/2 block from home he went to stop for a red light and his foot slipped off of the brake and hit the gas. He ended up hitting the car in front of him.
I got a call from a man who asked if I was Kathryn. Yes, I am. "Your husband has been in a car accident," he said. "But he's OK." I asked where he was and when I found it was just around the corner I ran over there.
Joe is fine. A scraped elbow is all he got. The girl in the other car, Sarah, is fine. She was very nice. Her car's back bumper needs to be replaced. Our car? Well... the hood was crumpled, the bumper was hanging and the radiator was cracked because the water was running all over the sidewalk. Oh yes, both cars were on the sidewalk when I got there. How did I never hear the accident? I guess the air conditioner being so loud drowns out the outside noise.
Let me also say that the heat index yesterday was 107*. Joe was sitting in the car trying to find insurance cards, etc. and was really confused. Besides that his face was red and the sweat was pouring off of him. I sent him home to get into the cool and called the insurance company and talked with the other driver. We were both so happy no one was hurt. Cars can be replaced.
I am totally in awe of the great insurance agent I have. They were so awesome. It's 24 hours later and the car is towed to a station where they have Allstate adjusters to assess the damage, I have a rental car, the other driver has had people calling her and arranged for any medical bills she has, repair to her car, and a rental car for her. Our agent arranged for us to be in a special policy because we have never had an accident so our premium does not go up and we have a ridiculously low deductible. I love the agency we are with.
So how do I view this? It is a total blessing. What??? I just saw God's hand all through this. No one was hurt. The other driver was so nice and kept saying everyone has an accident now and then. There were people around to help us. The other driver was able to drive off with just a damaged bumper. The people whose sidewalk we were on were talking to me and telling me to not worry about it, we weren't in their way and take our time moving the car. The tow truck was able to come last night to move the car instead of leaving it for today. The insurance company is super and moving things right along quickly.
In the middle of all of this going on yesterday, I had a doctor's appointment. God worked again in my behalf. I was able to find a friend from church to take me to the cancer center and another friend from church was able to bring me home. AND I got an excellent report from the doctor.
I'm driving a 2016 Dodge Dart for a few days. Hopefully not more than a couple of weeks. It's going to take me a few days to get used to it, but it's a nice car.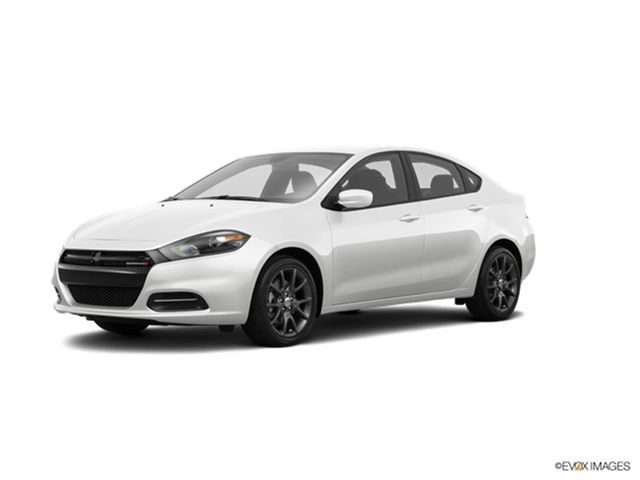 It has been quite a time, but God is so good! I can't wait to see what happens next.
Kathy