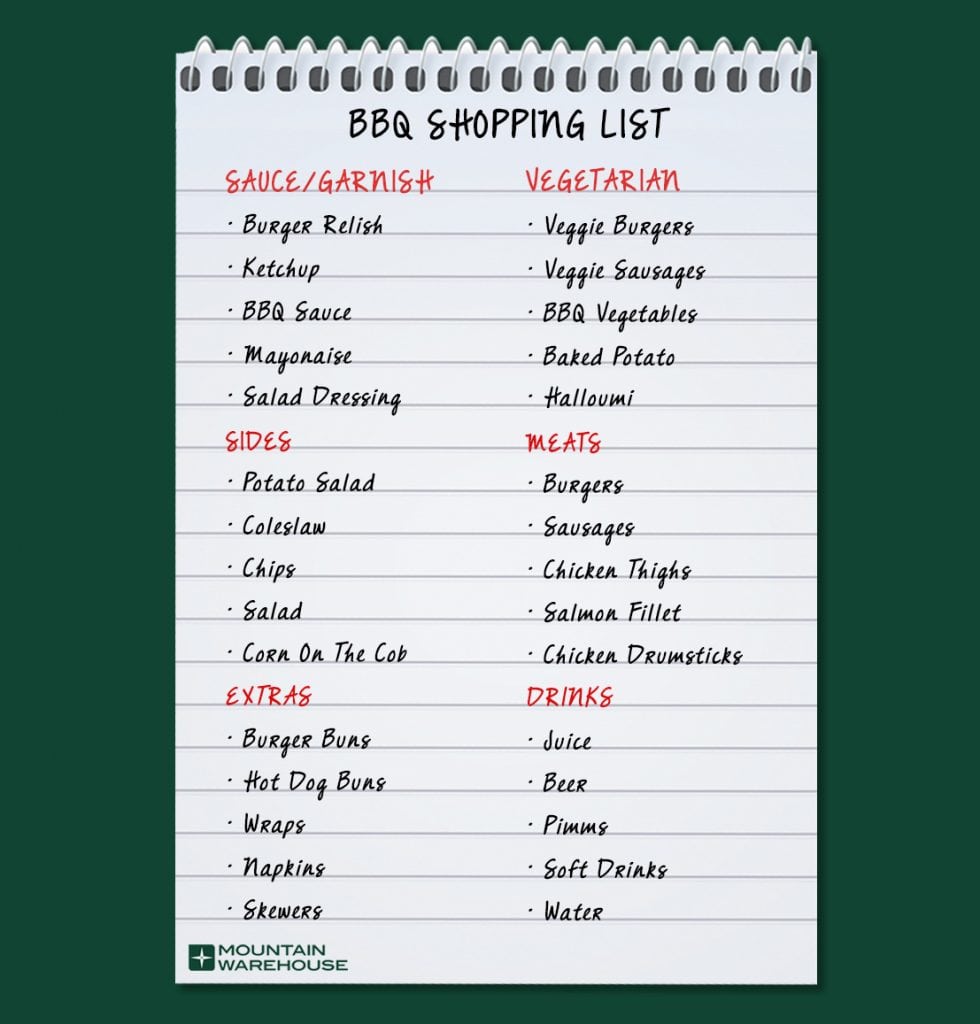 I've been on youtube lately looking at various homekeeping vlogs. You never know when or where you will pick up a tip you never thought of. I found a new channel that I subscribed to called "How Jen Does It." I have watched only two so far but I'm finding it really interesting. On her first posting she talked about how she makes up her grocery shopping list. I was surprised because I do something very similar. So I thought I would tell you know I do my list and maybe it would help you.
I used to just write up everything I needed on a piece of paper that I had put on the fridge and then take that with me to the store. Inevitably I would get from the produce section all the way to the dairy at the other end of the store and realize I had forgotten the potatoes. Or the onions. Or I would pass the bread aisle and realize I hadn't picked up rolls and would have to go back.
So I made up a template on the computer of a shopping list. I have headings that read "Produce", "Health", "Paper Products", "Meat", "Fish", "Frozen Food", "Dairy", etc. Then on the night before I am going to the store I take the list off of the fridge and fill in what I need under each heading on my template. I print it out and take it with me.
I no longer find myself running from aisle to aisle. All the produce is together. I go to the fish counter and I know what I want. I go to the lunchmeat station and am able to pick up just what is needed. When I get to dairy, which is the last aisle, I can see that I've gotten everything else because it is all crossed off.
This tip has saved me so much time and energy. I can go through the store in half the time I once did. Hope it can help you too.
Kathy