It was my week to bring the treat for Sunday Fellowship. I was so tired yesterday after work that I thought I would just wait until this morning to bake. I should have done it last night. I was really running today (and running late) to get the cake baked and get to church on time. I was 10 minutes late, but that didn't seem to matter. I had one slice of cake to take home to Joe. It was an almond pound cake. I had bought the mix at the New Jersey State Fair last year because my sister, Elaine, said it was so good. She was right. The hardest part of it was that it had to bake for an hour.
Only part of the Hope Praise Band was there today. Caity was working and Joe just had surgery on his knee so wasn't able to play the drums.
The big news is that as of today we have officially changed our church's name. We are now Hope Philadelphia Church. This is our new logo:
And our new website is www.hopephilly.org
.
It's a really cool site. You can see a picture of Joe with his mustache even though he has since shaved it off.
I finally put up the white and red lights in the living room window and a heart shaped wreath on the front door. I can't find my heart light to put in the window. I'm looking. But if I can't find it in a few days I will just put up some heart shaped clings. I'm going to continue working on decorating this week and hope to give you pictures for your next Friday View.
I had such a good dinner tonight. I had gotten some thick pork chops so I cut a pocket in them, made some stuffing out of three slices of bread and stuffed them, then put them in the oven. They were so good. I haven't made stuffing in so long. It's good to know I haven't lost my touch.
Joe is feeling better although not well enough to go to church. He says the anti-biotics are really helping him. On Friday he was running a fever, had a sore throat, a sinus headache and a cough. All that's left now is the cough and that not very much. I insisted he get some medicine right away so I didn't get it. The wife always knows best. Even the husband admits it.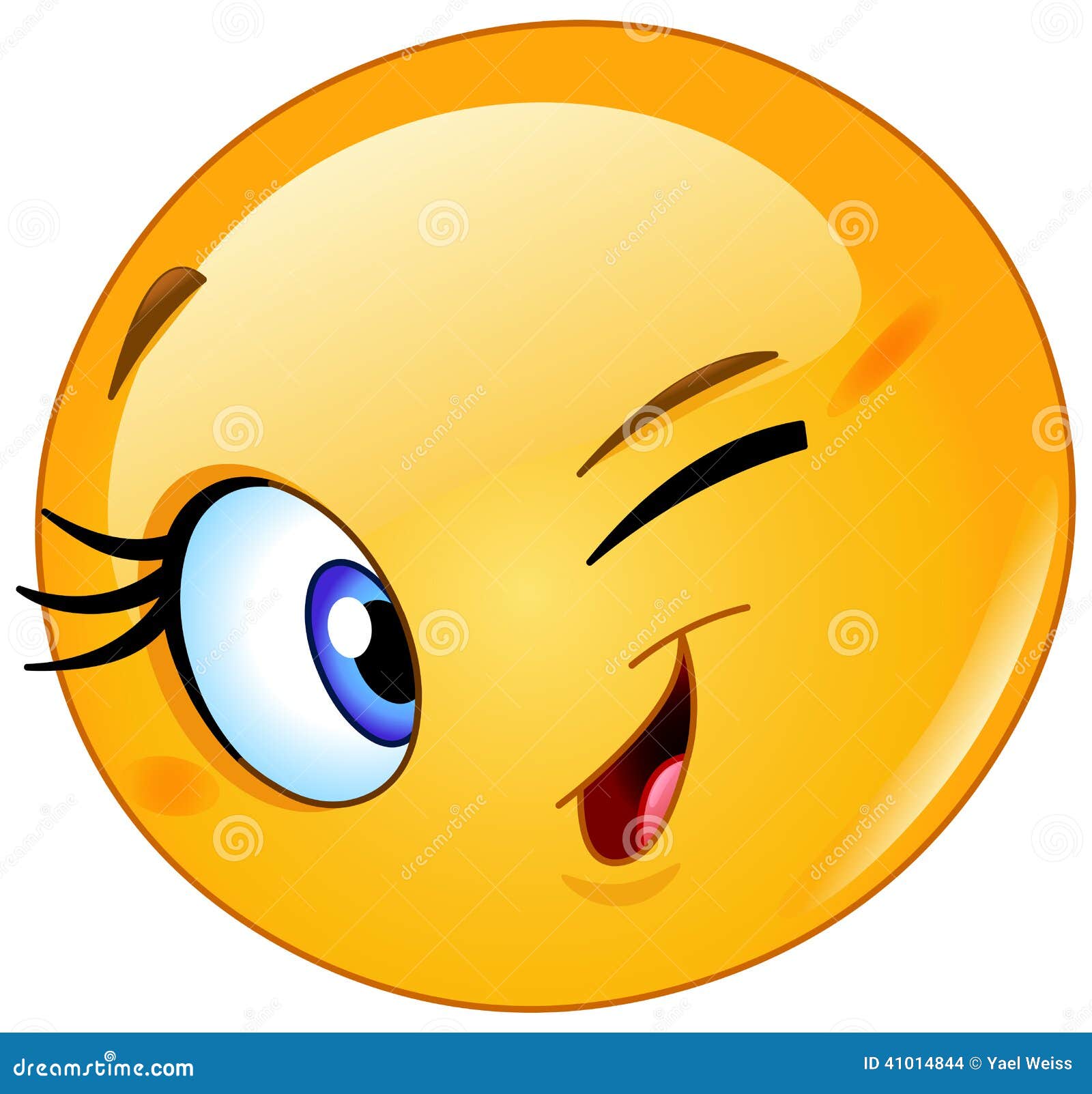 I have to take Joe to the VA Hospital tomorrow morning. He has to be there by 8:30 a.m. I will be going into work late. The weather report is for snow tomorrow morning, tomorrow night and into Tuesday. It's supposed to be up to 5 inches, but you never know.
So I have to run for now and get ready for bed. It's going to be a long day tomorrow. Until later...
---------------------------------------------
9 hours and 5

6 minutes of daylight
Woo hoo! The day is almost 10 hours long.